Governors (Academy Committee)
Governors are volunteers who play a really important part in ensuring our children receive the very best outcomes at our school. The governor role is strategic rather than operational, so they don't get involved in the day to day running of the school, instead supporting and challenging the School and the Trust's senior leadership team to drive school improvement.
We don't discuss individual children in our meetings, but we do challenge the Head to make certain that we have the systems and support in place to ensure that the needs of all our children are being met. We don't decide what and how to teach but we do visit the school and consider curriculum plans and attainment data to ensure that we know our school well and know that it is delivering on its plans to always drive school improvement. We don't consider individual concerns from parents but will always explain who to talk to in school to help you and will always make sure at a strategic level that the school seeks the views of its most important stakeholders, its children, their parents and its staff.
We are always interested to hear from potential new governors committed to raising outcomes for all our children. If you would like to find out more about becoming a governor please contact the Clerk to the Governors Lauren Hayes via email l.hayes@warrinermat.org
Clerk: Lauren Hayes
If you wish to contact Lauren about anything governor related, please use the email below:
Head Teacher: Wendy Whitehouse
Trustee Appointed Governor and Chair of Governors: Duncan Raper
Duncan has been a Governor at Hornton Primary School since 2004. Duncan is also the Chair of Governors at The Warriner School. He has 2 daughters, both attended Hornton Primary School. Duncan is a Chartered Accountant who has worked in the Industry for over 30 years. Duncan was also part of the steering group that ultimately formed the Warriner MAT. He is a Trustee and The Chair of the Trust Board and as such is also a Member of the Warriner MAT.
Trustee Appointed Governor and Vice Chair of Governors: Andrew Overton
Andrew Overton joined the Academy Committee in June 2019 and has lived in Hornton for 9 years. He has been a Governor at Royal Docks school in Newham since 2012 and is presently Vice chair there and is Chair of Governors at Burnt Mill Academy in Harlow, but was keen to support Hornton Primary School. He is Link governor for Pupil Premium students and will support the school in any way he can.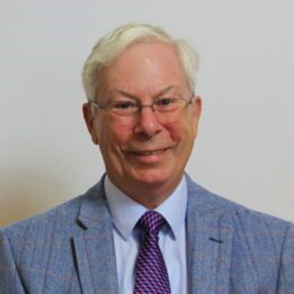 Trustee Appointed Governor: Tom Hill
Tom joined as a Governor in May 2019. His 2 children attend Hornton Primary School. Tom has worked in Corporate Communications for 10 years and currently leads on internal communications for a global Financial Services organisation. Away from work Tom loves spending time with his young family, and playing cricket.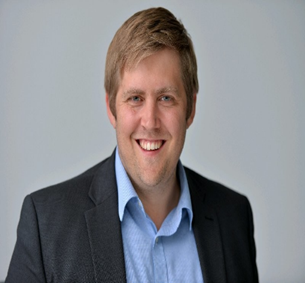 Parent Governor: Rhiannon Entwistle
Parent Governor: VACANCY
Trustee Appointed Governor: Clare Fox
Trustee Appointed Governor: Kelly Cox
Trustee Appointed Governor: Rosie Tubb
Rosie joined as a governor in July 2021 and has a child in Peachtree. Rosie is heavily involved with Horley cricket club (coaching, welfare, and PR). Her working background is marketing and HR, she is currently a sales manager. Rosie is keen to support the school in moving forward. Away from work Rosie loves sport and spending time with her family and friends. Rosie is the lead governor for SEND.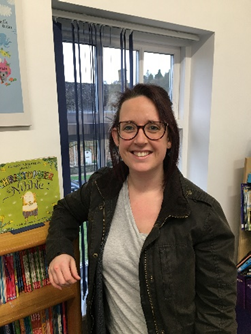 Staff Governor: Rachel Cairns
Rachel has been Staff Governor since November 2021.
Governor Appointment and Attendance Record
Governor Declarations of Interest