Head of School Welcome
Welcome to Hornton Primary School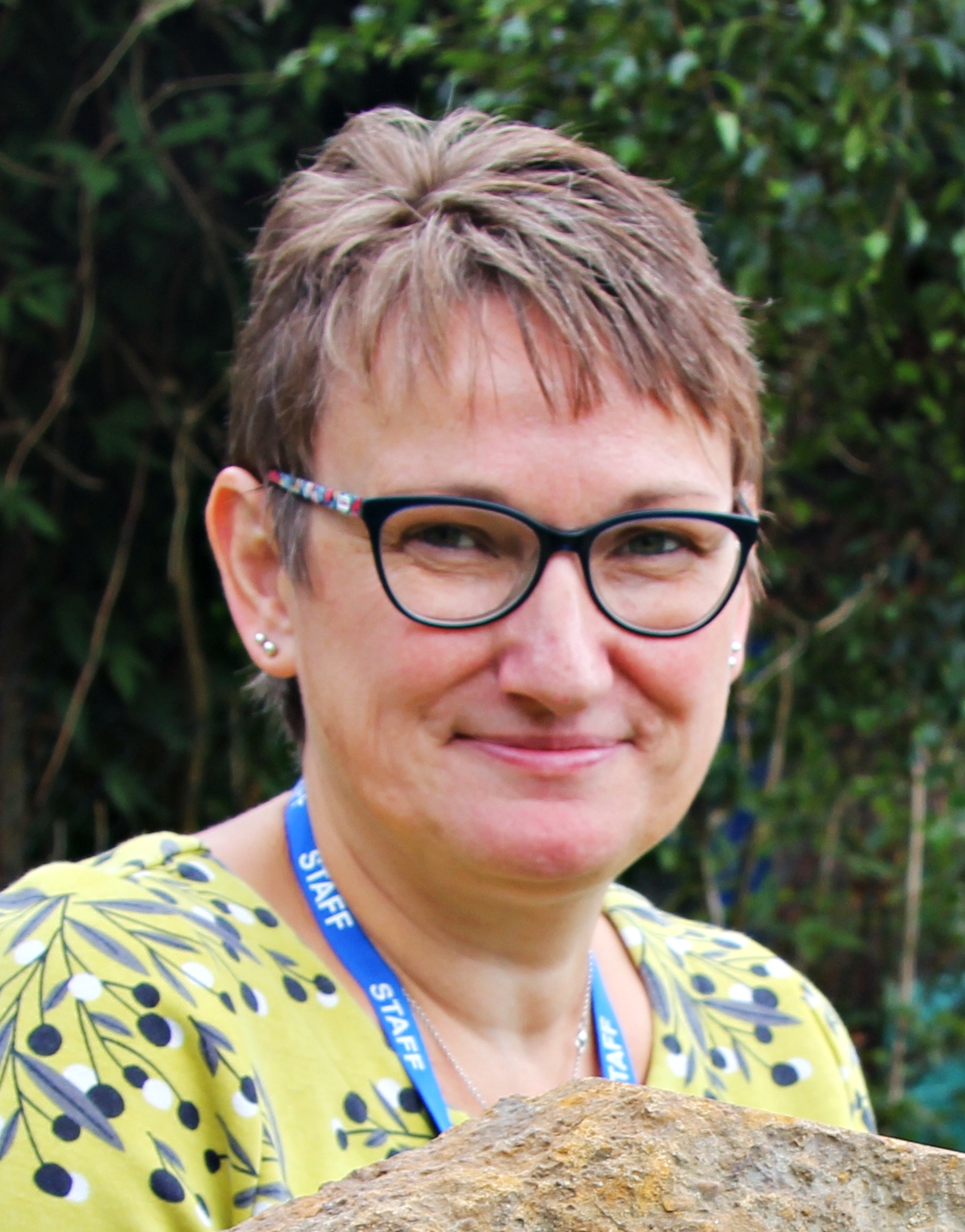 Karen Locke - Head of School
I would like to welcome you to our lovely little school, in the beautiful Oxfordshire countryside. Hornton Primary School, the small school with the big heart, is just a stone's throw away from the market town of Banbury.
I have worked with children for over 25 years, in many different roles. During this time I have seen many changes in the education system. However, one thing that has remained consistent throughout is how children learn best.
Emotional well-being forms the solid platform on which all our learning at Hornton Primary School is built. Creating an environment where children, parents and teachers' value and celebrate the creativeness and uniqueness within themselves and in others.
Please come along and see for yourself.
Within the walls of our small school, beats the sound of happy children wholeheartedly engaged in their learning, guided by a team of devoted adults. Children approach tasks thoughtfully, with confidence and secure in the knowledge of being supported to achieve their full potential.
I look forward to meeting you.
Karen Locke
Head of School