Peach Tree Pre-school
Don't take our word for it, come and see for yourself!
Our unique Foundation Stage Unit is home to our pre-school and our reception class.
Children are born ready, able and eager to learn. They are instinctively motivated to interact with others and explore the world around them. Our approach to harnessing this natural instinct is to provide an environment where children can confidently and independently follow their own ideas. They are actively encouraged to explore, investigate and create, supported by a dedicated and nurturing team. At Peach Tree Pre-school, secure relationships are key to creating a learning environment where children feel truly valued, respected and listened to.
Peach Tree Pre-School is a very busy place to be, with lots of fun activities going on.
There is so much for children to do and learn.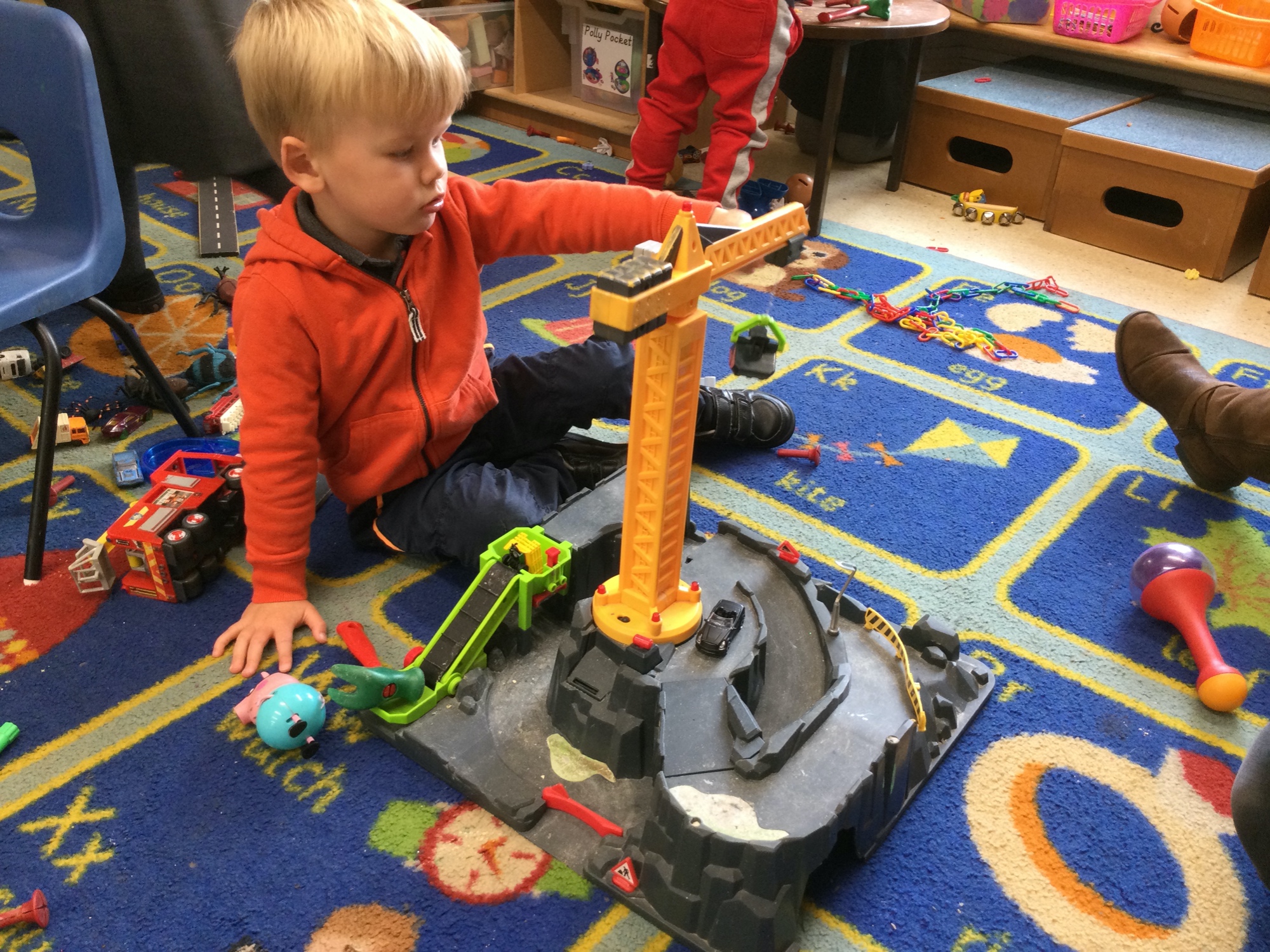 Welcome to my den!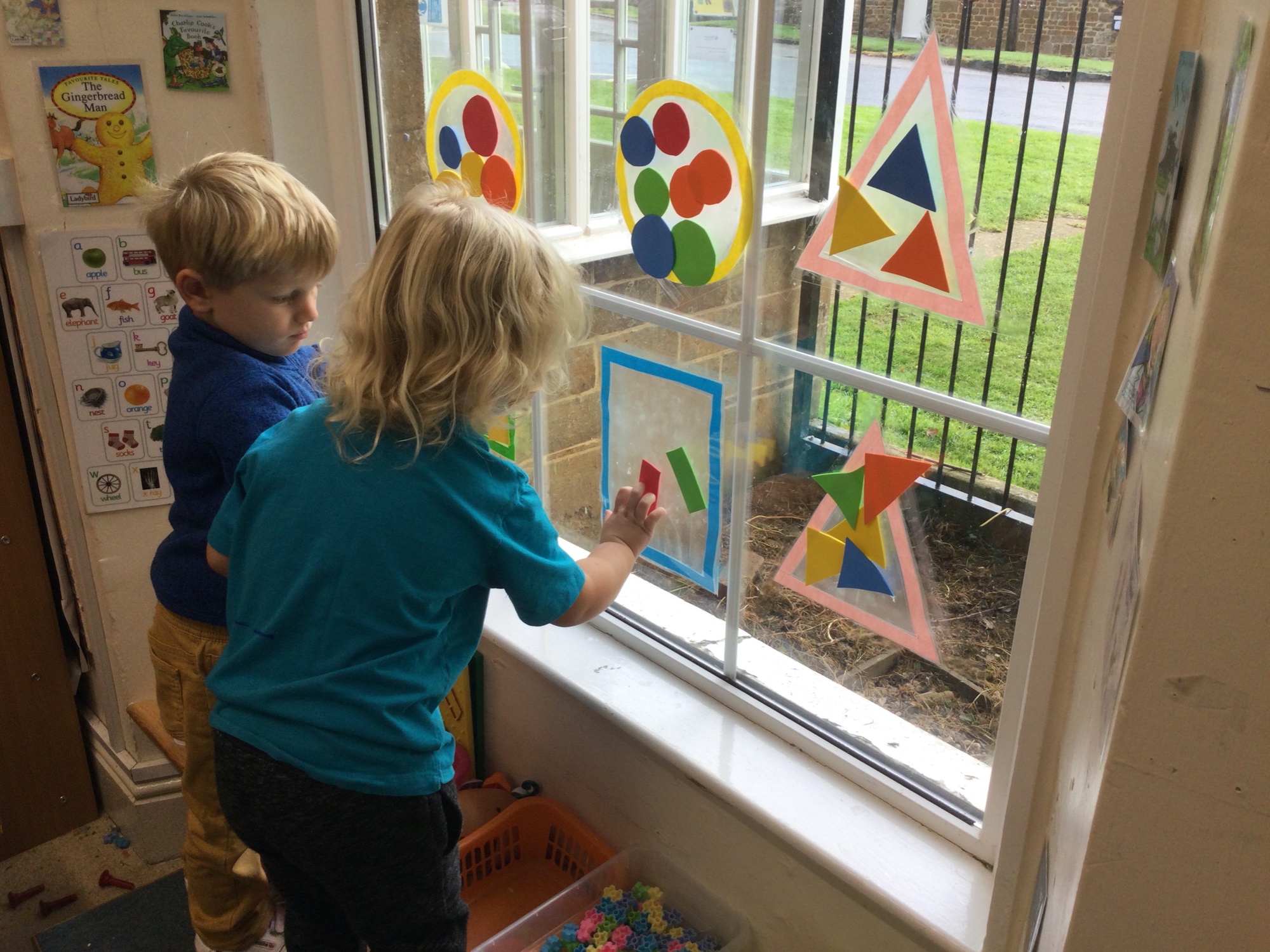 What's your shape?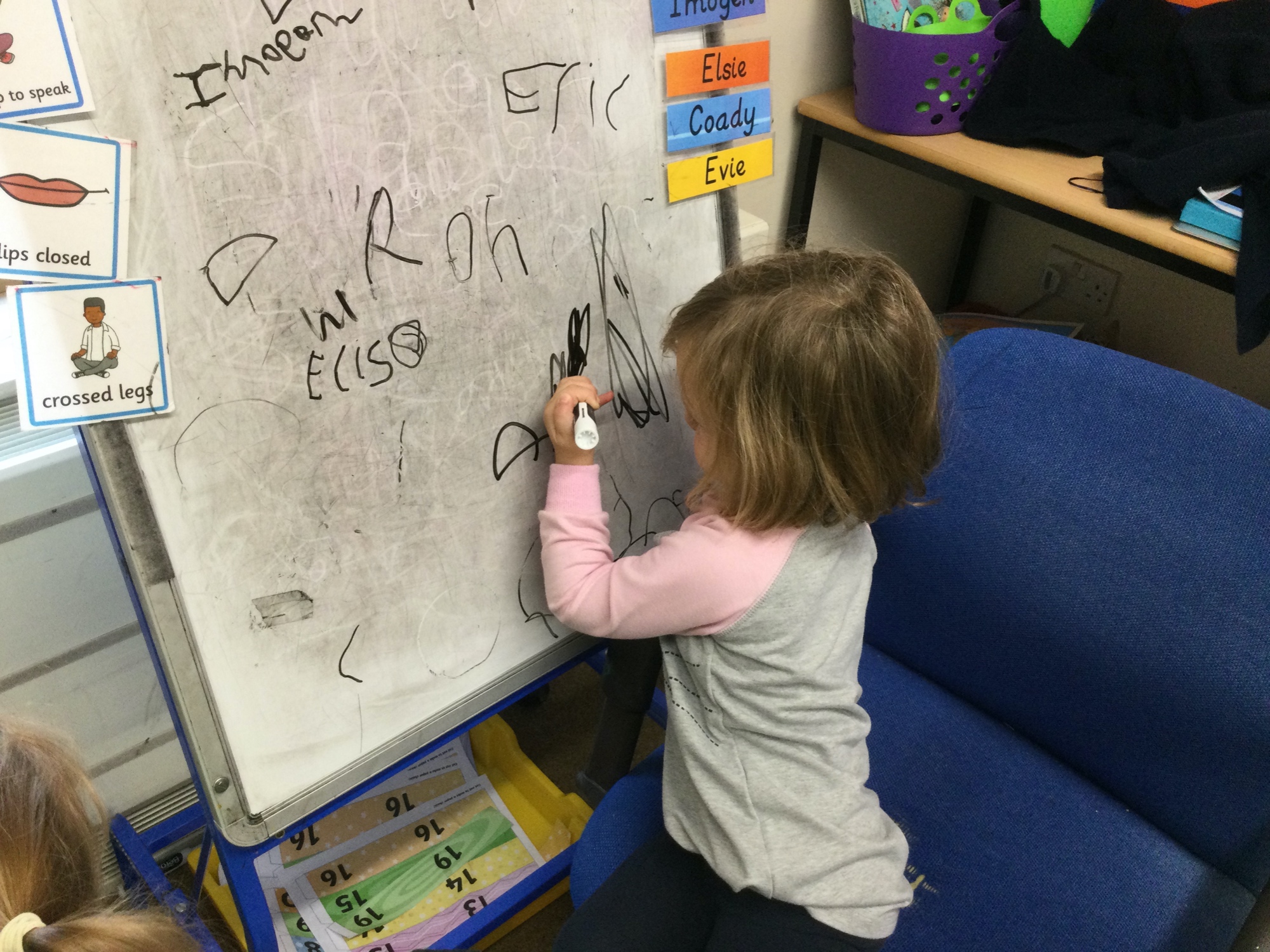 Let me just write that down!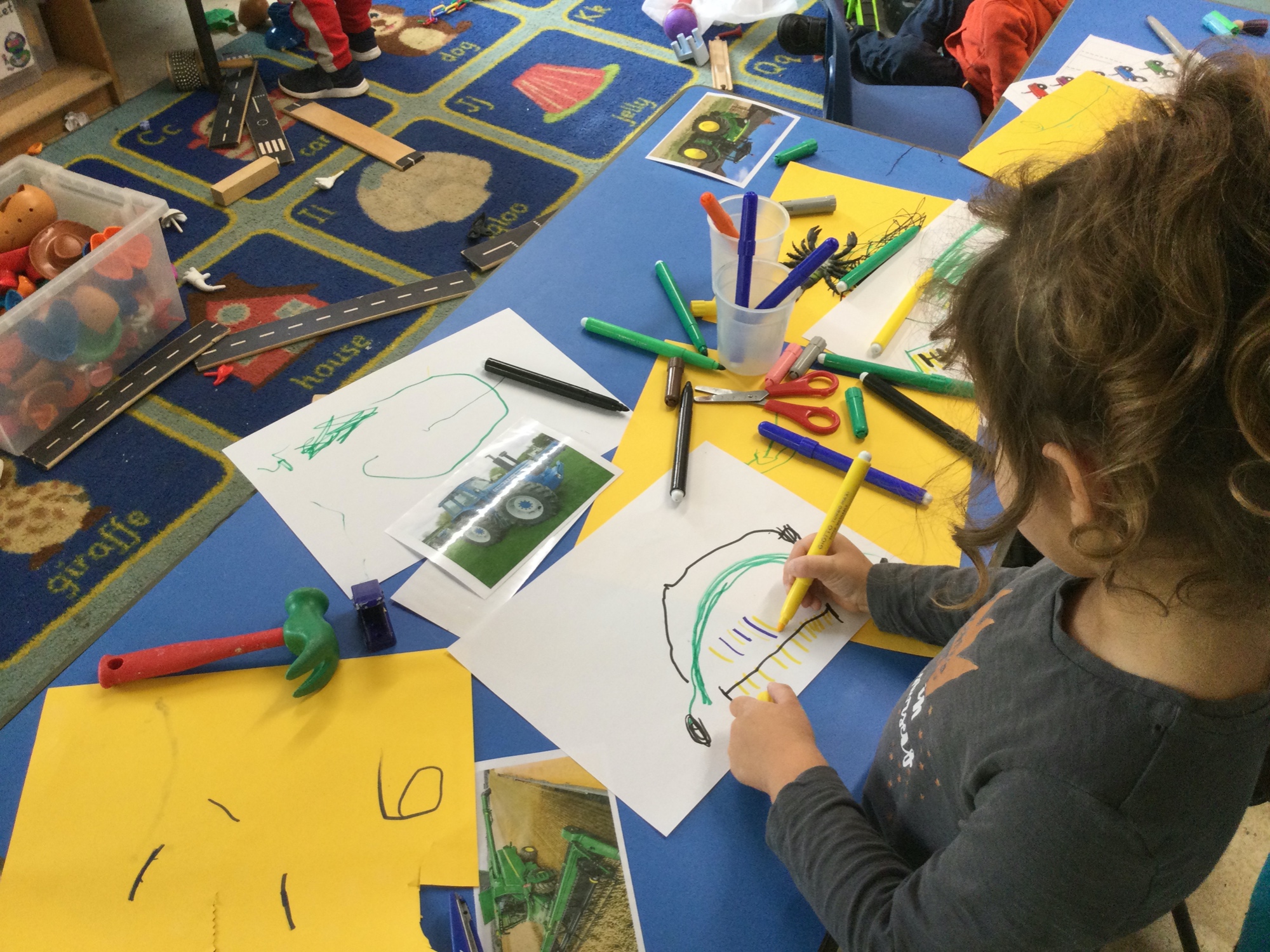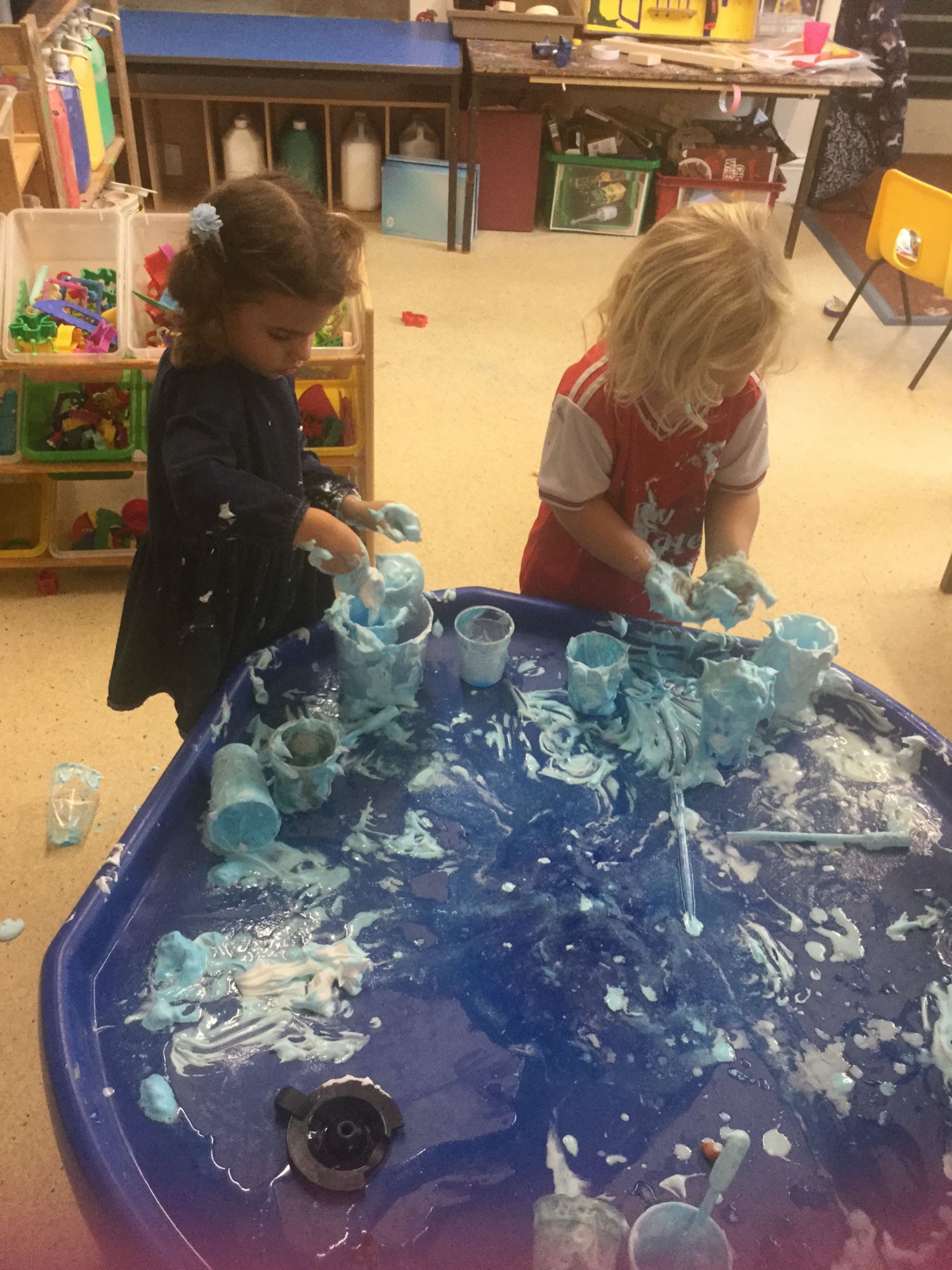 Who knows what the children will
choose to do tomorrow?