EYFS - Orchard Class and Peach Tree pre-school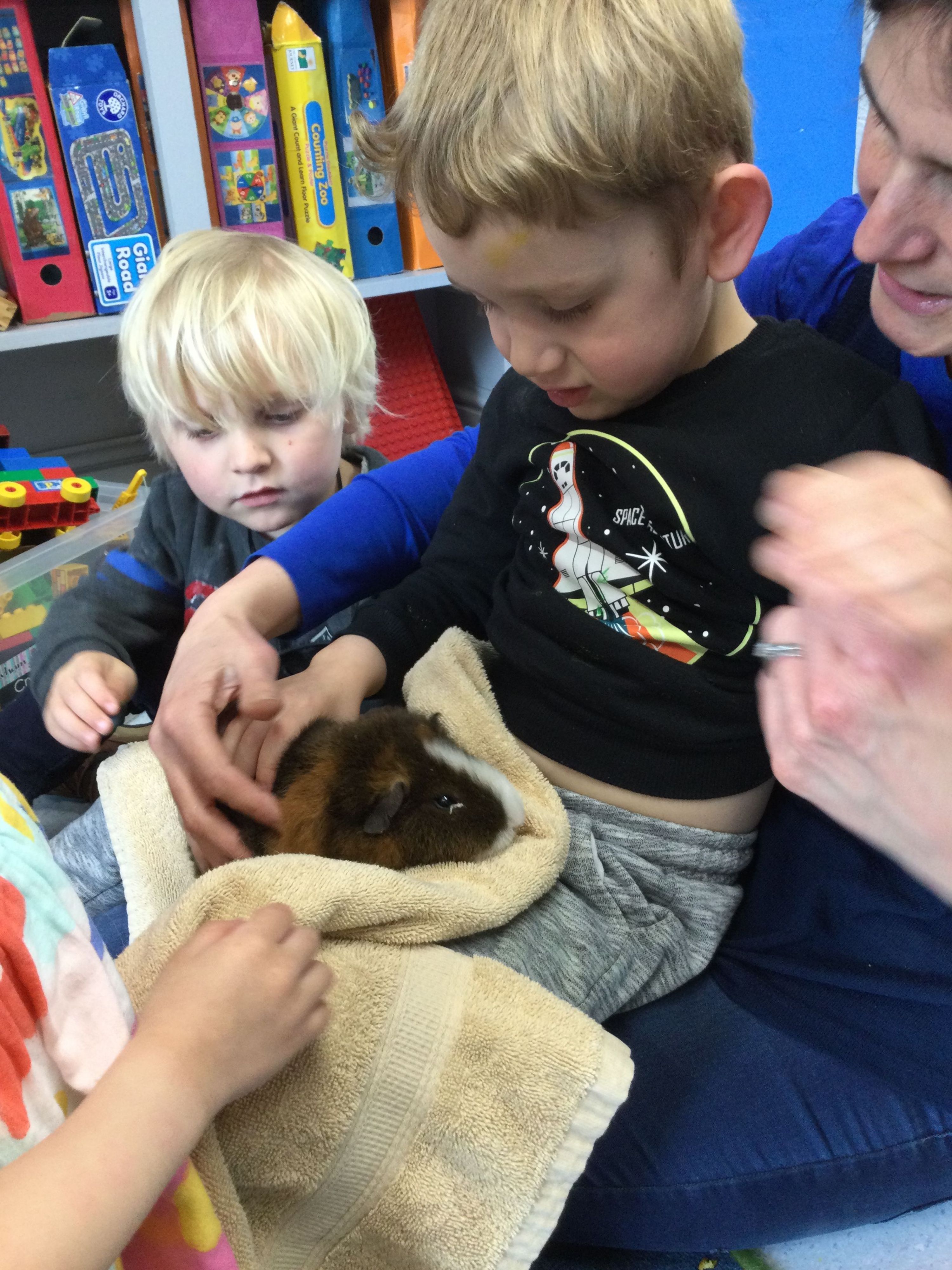 Doctor checking his patients. Spending some time with our school pets.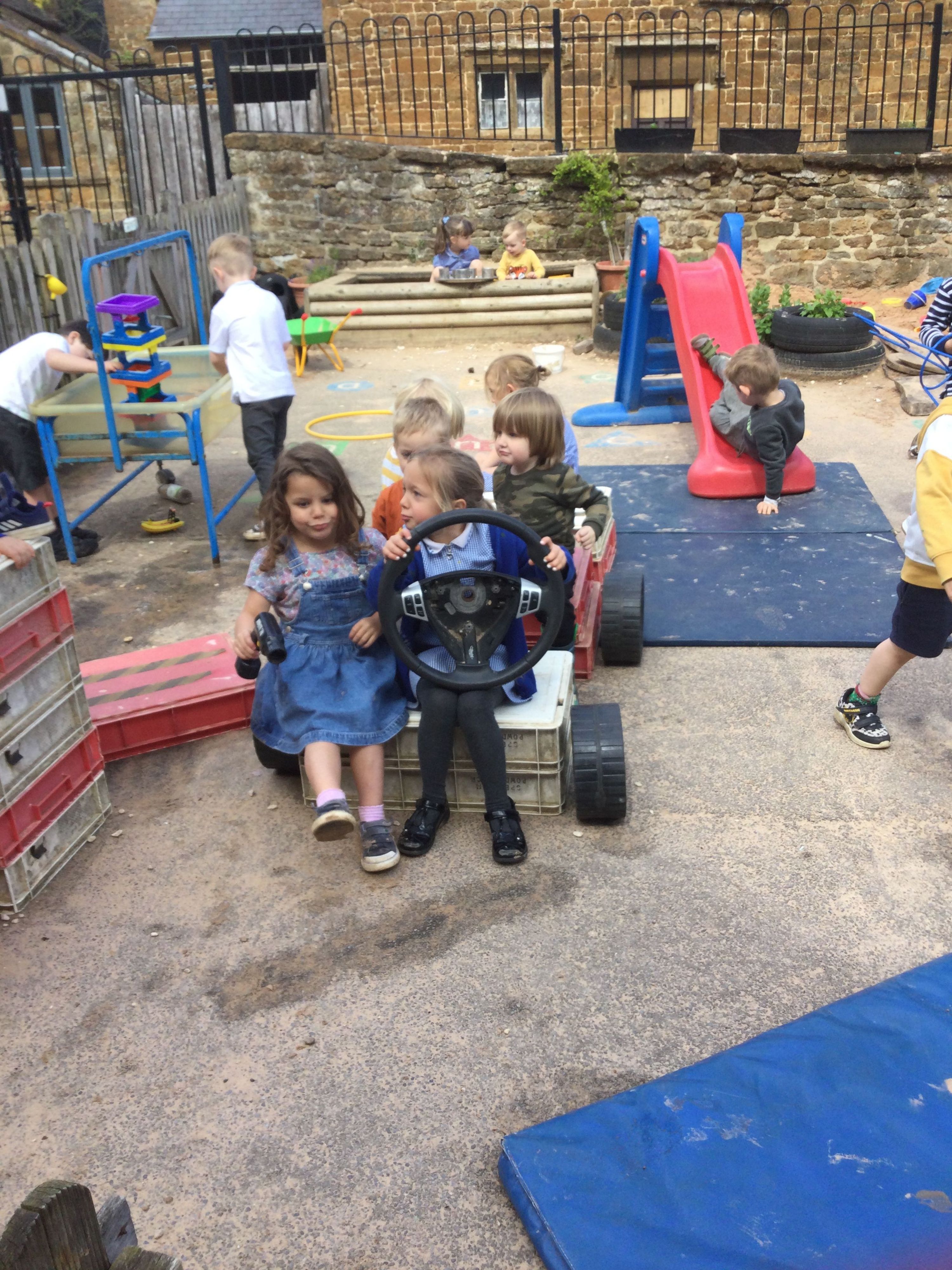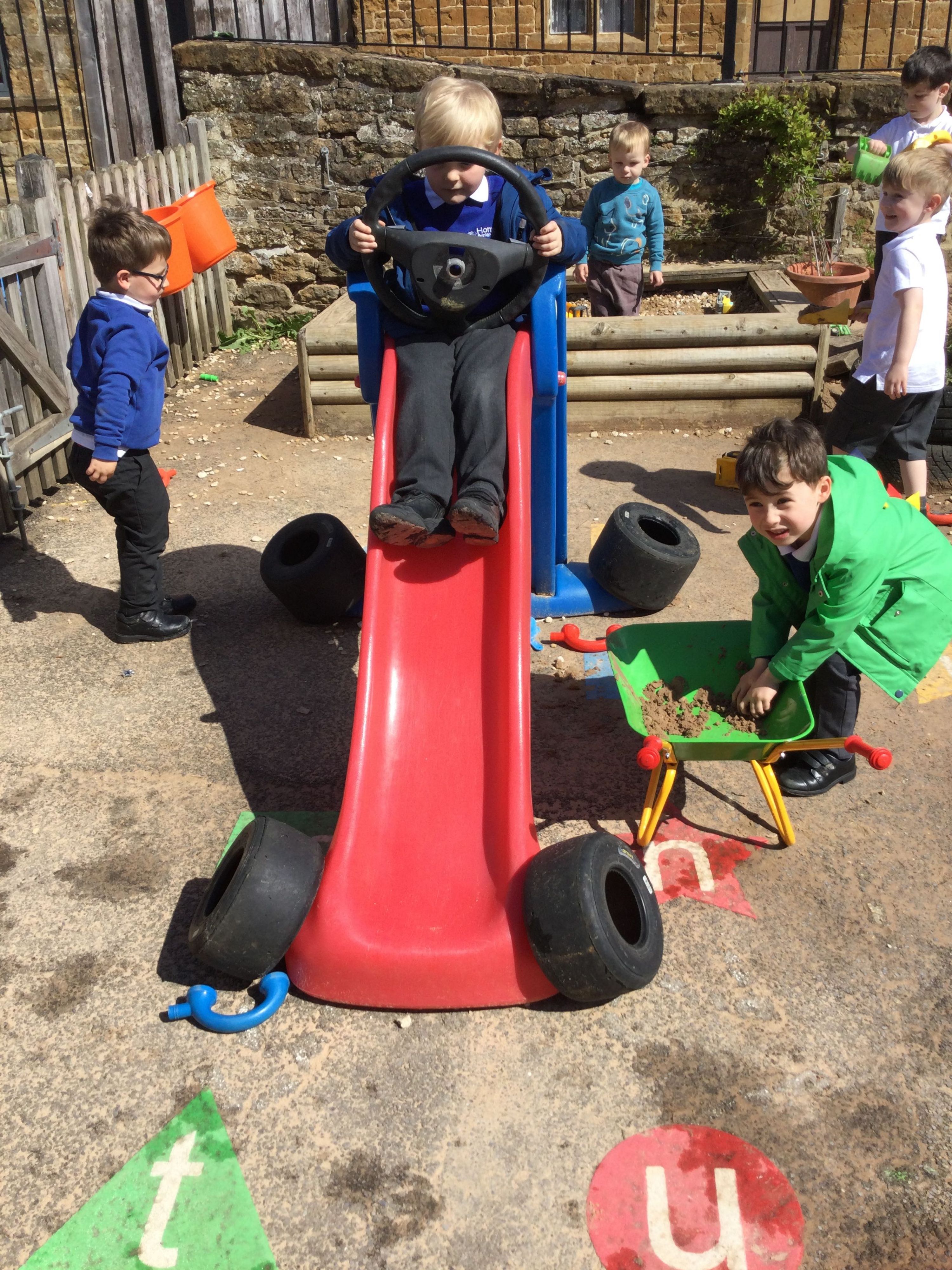 Making our carriages for the King Charles III Coronation.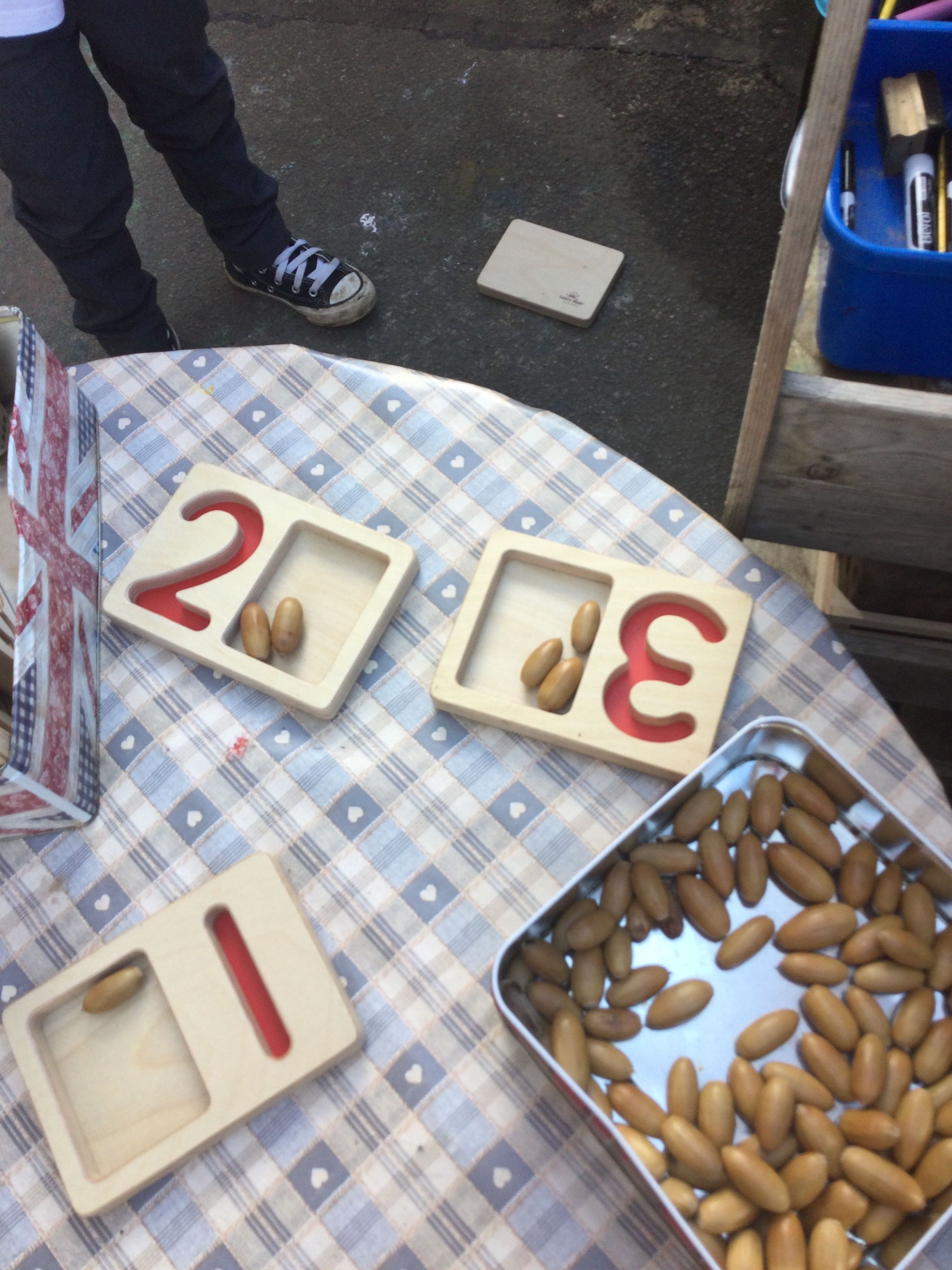 Practising number formation, subitising, and one-to-one correspondence.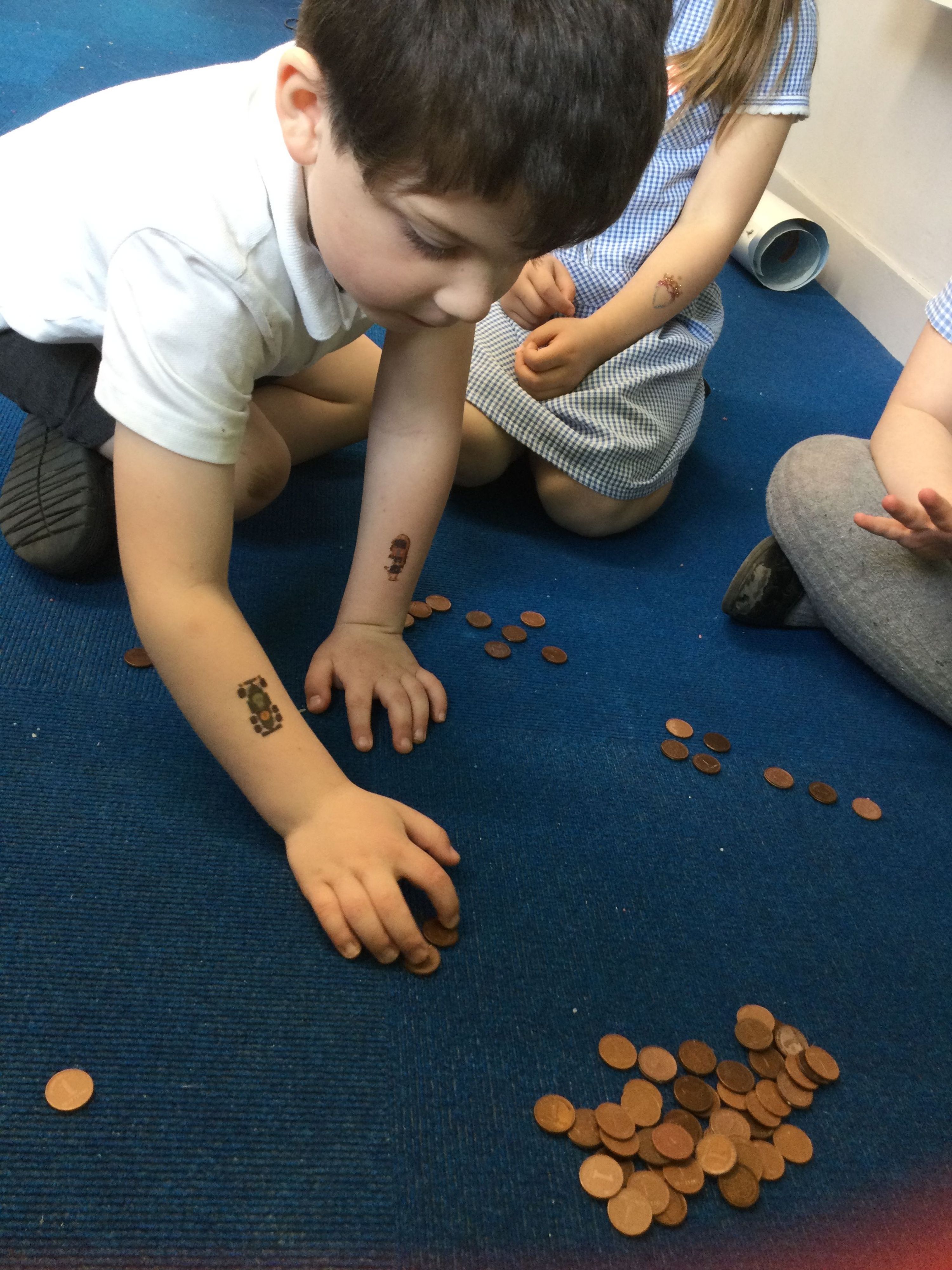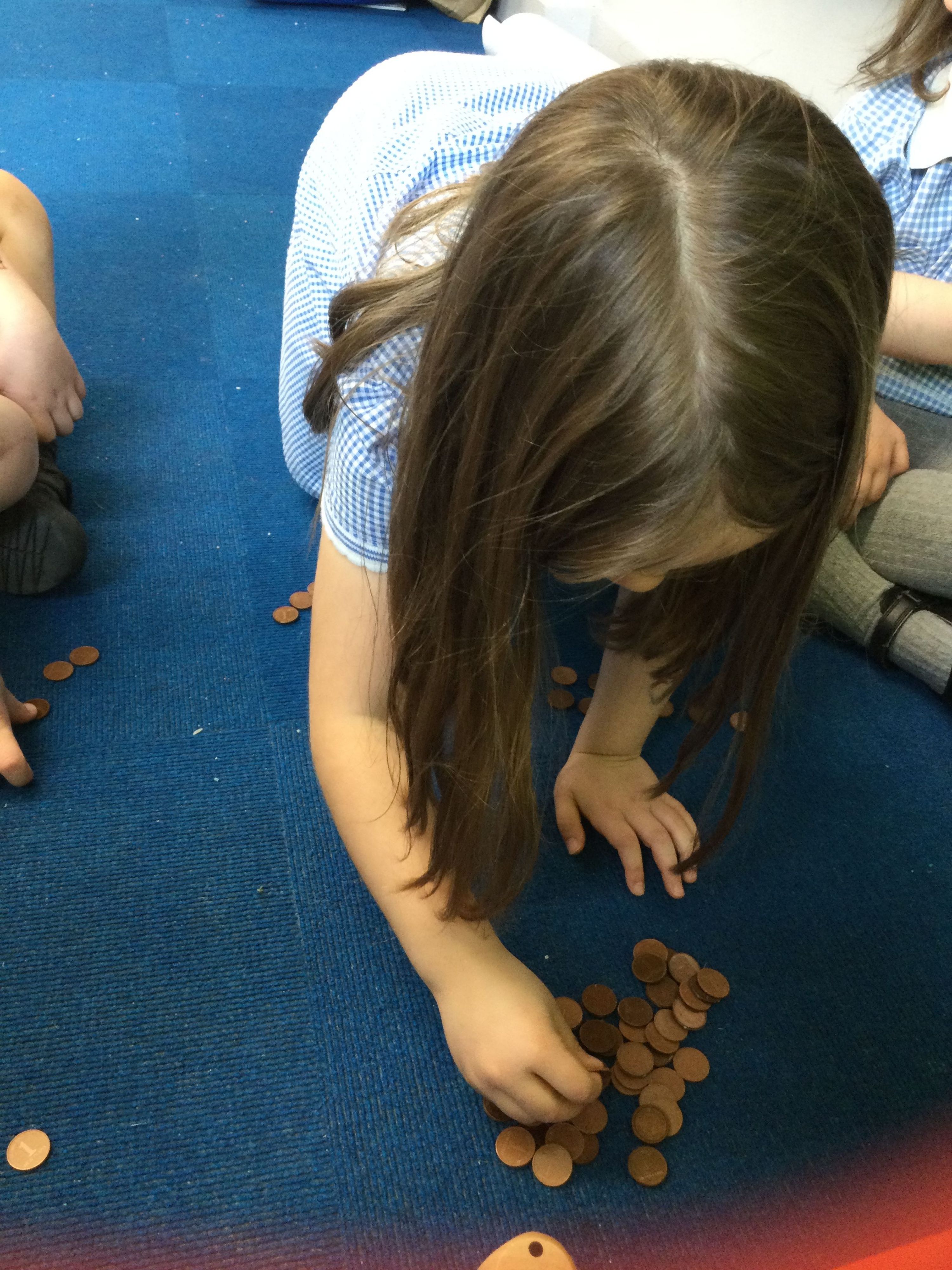 Counting the King's money.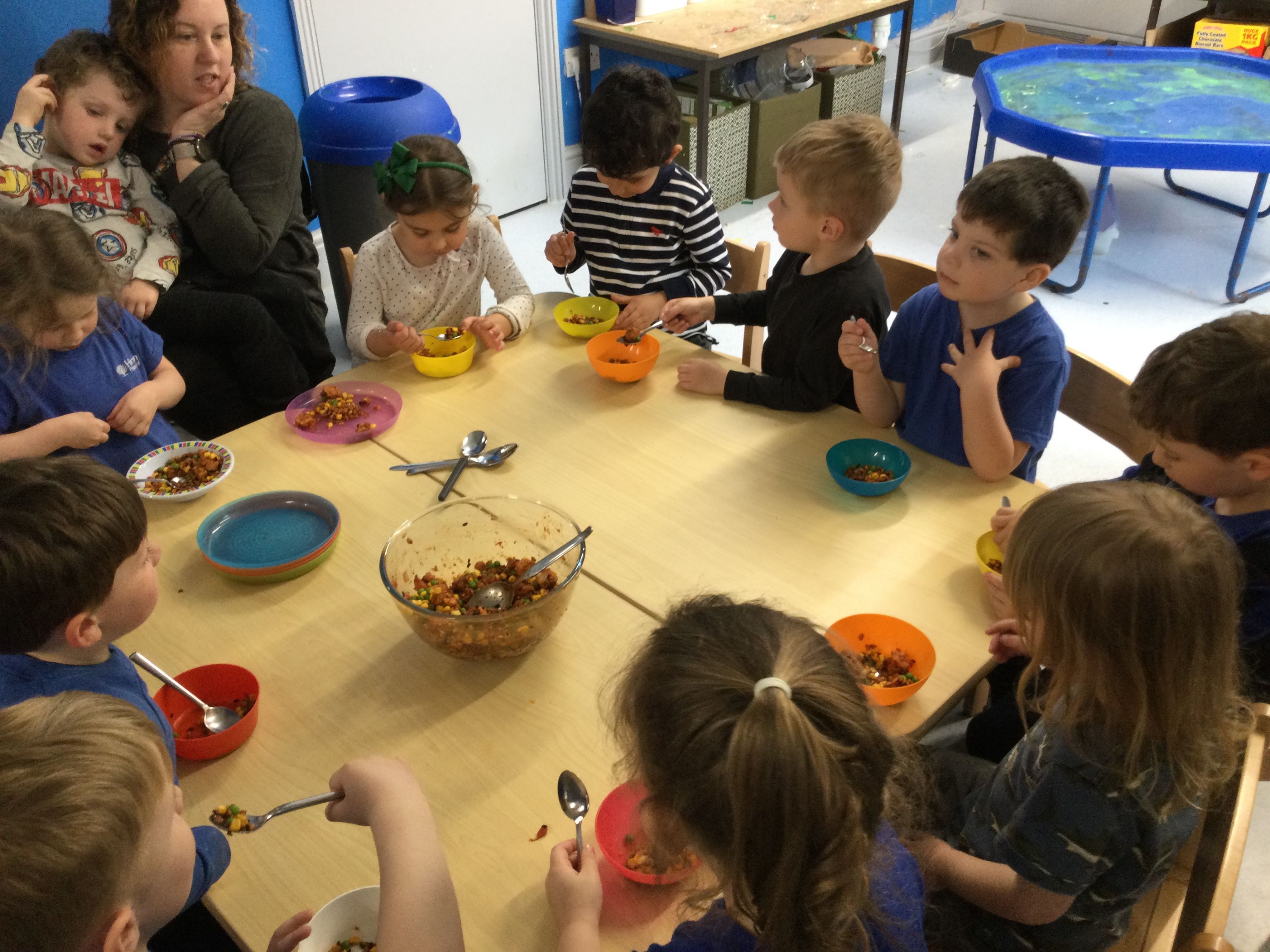 Making and eating paella on our trip to Spain!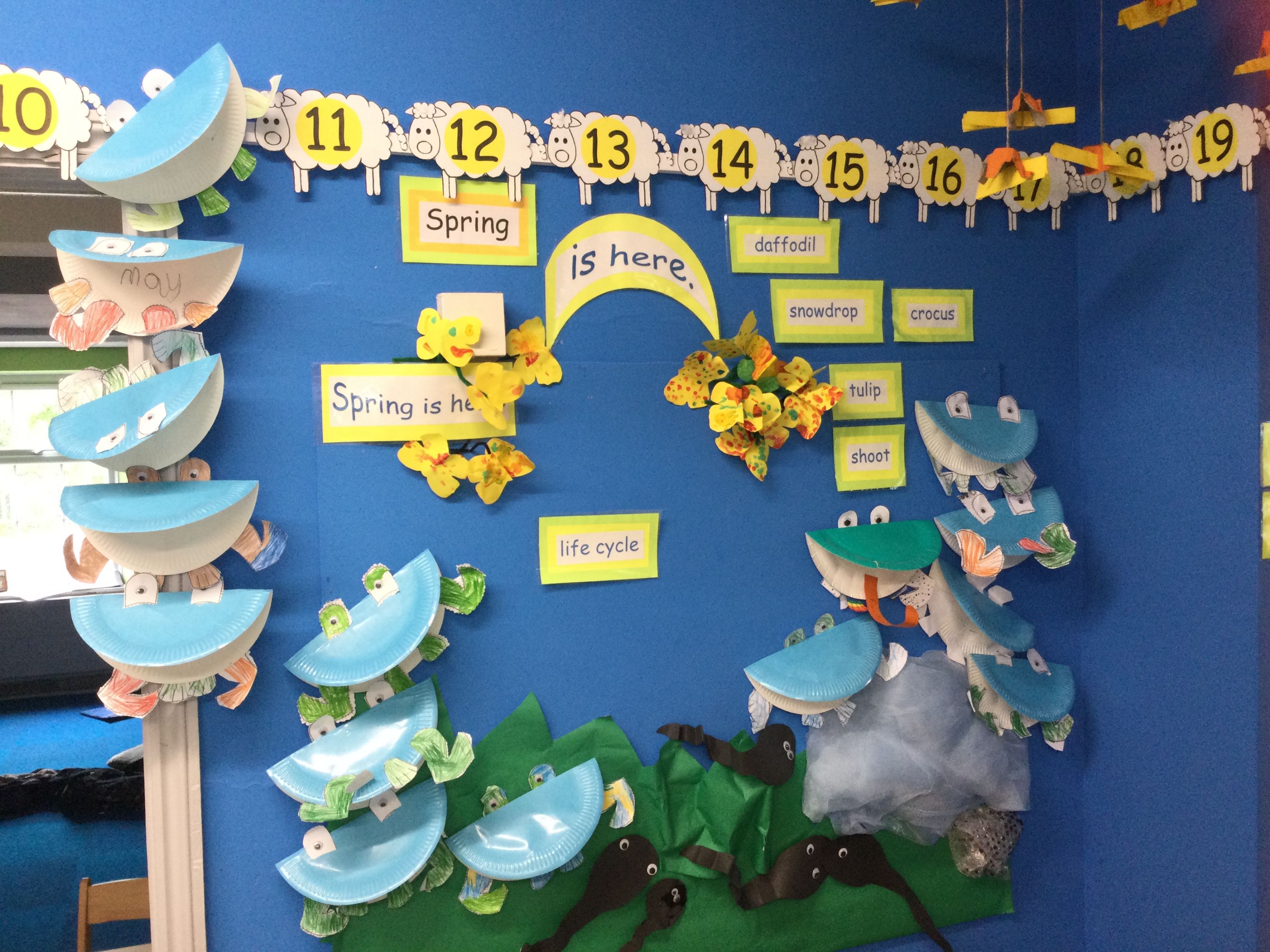 Springtime display.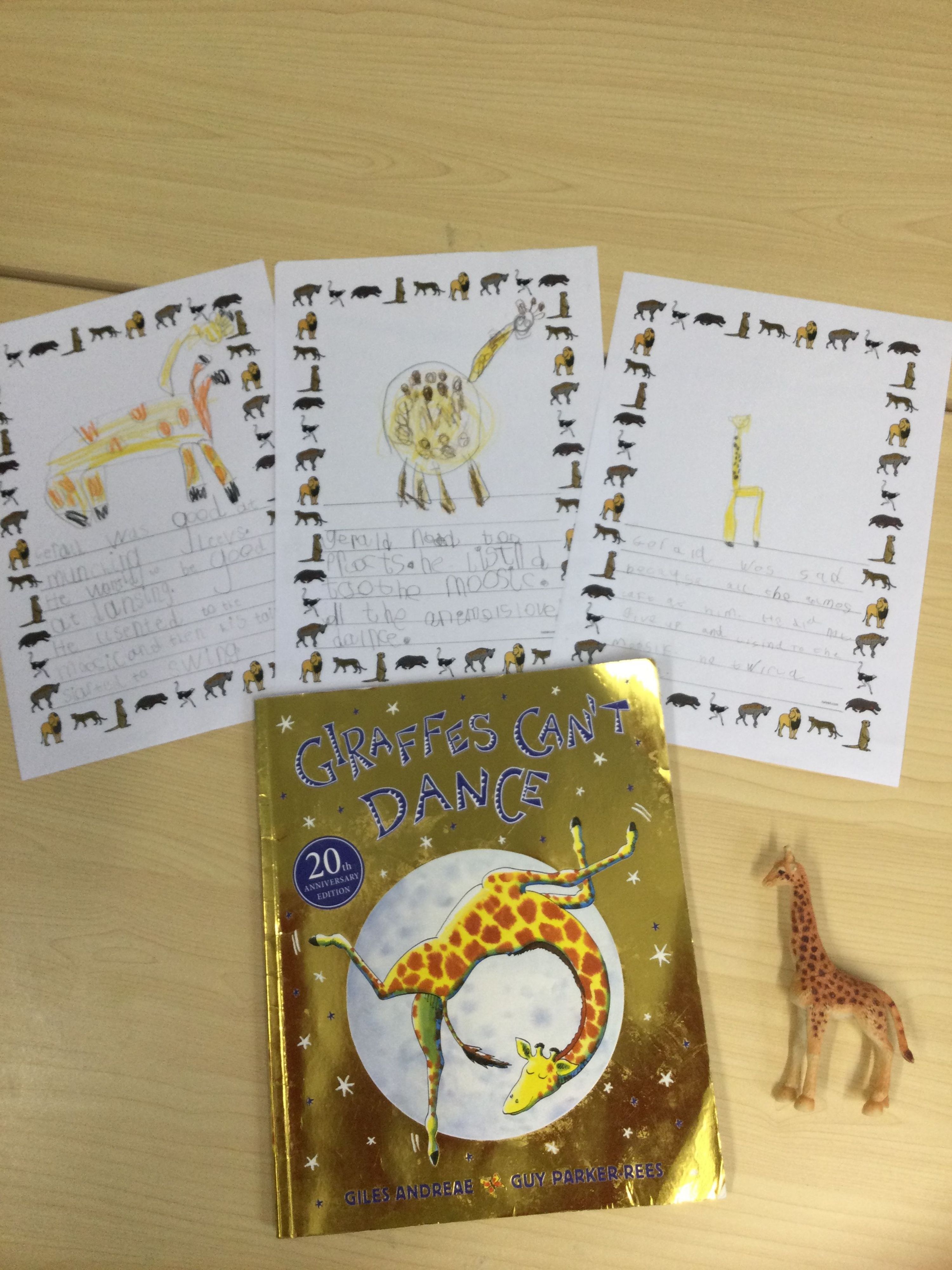 Giraffes Can't Dance writing.