Peach Tree Pre-school
Where children come to play and learn in an inspiring, nurturing, and safe environment, set within the beautiful Oxfordshire countryside.
At Hornton Primary School, children get the most incredible start to their primary education in our wonderful pre-school. Peach Tree pre-school, at Hornton Primary School, is part of Orchard Class. Like all our classes at Hornton, Orchard Class up is made up of two year groups, Reception and Pre-school. Both year groups share a unique learning space, as well as having their own quieter focus areas. The best of both worlds!
Our awe-inspiring Foundation Stage unit offers pre-schoolers a school based curriculum that prepares them for early school life and Reception children, a seamless transition into their first year at school. The Head of School, who specialises in the Early Years, leads the Pre-school and Reception Class, supported by a highly trained team.
Don't take our word for it, come and see for yourself!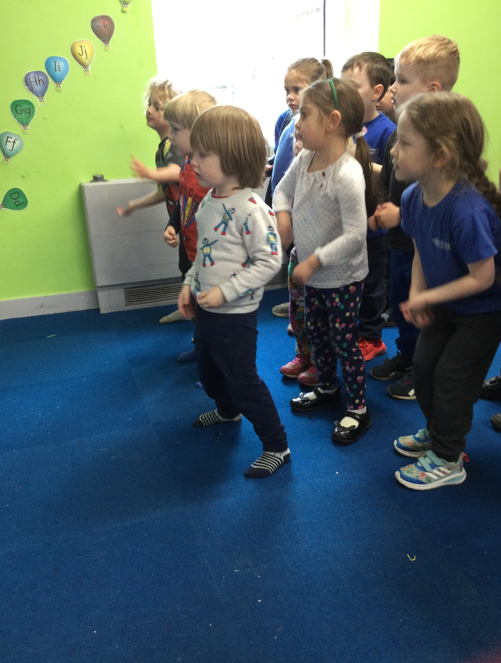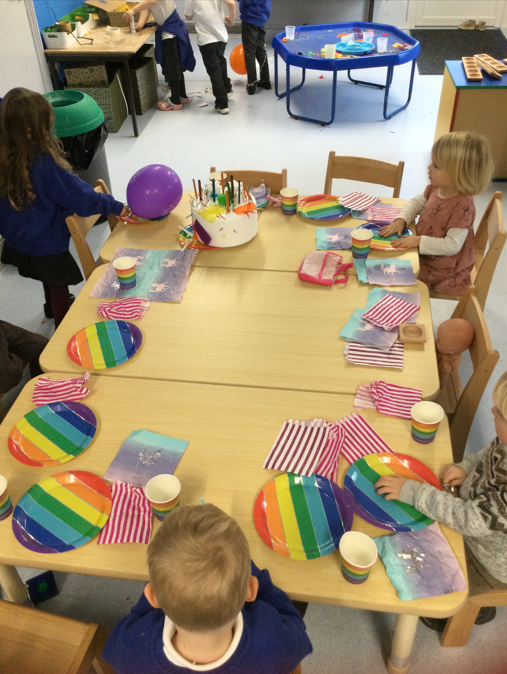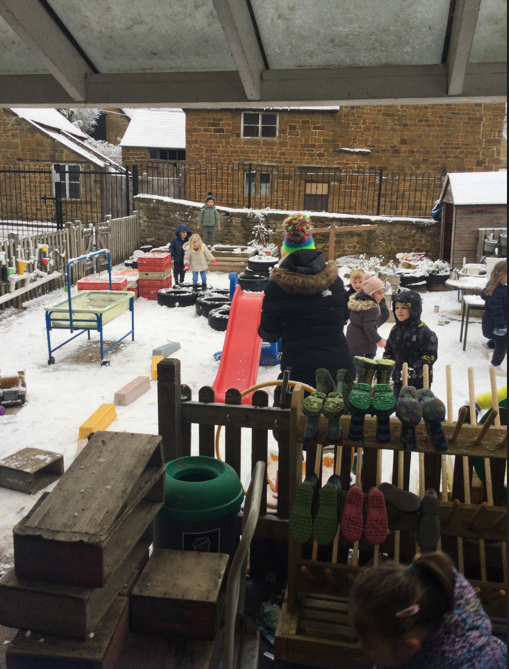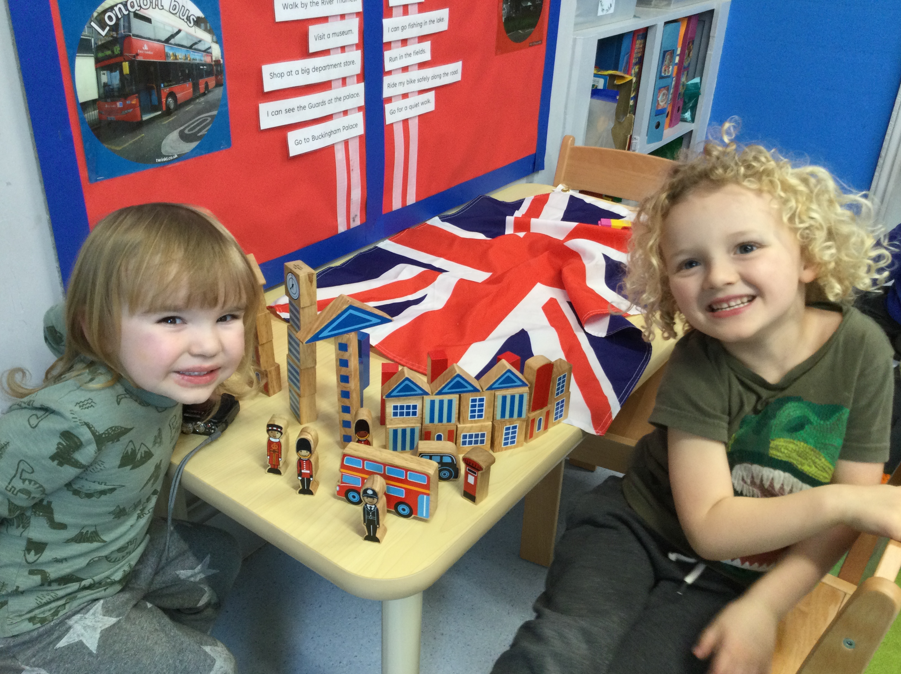 01295 670335